Membership Vrais Amis du Cadratin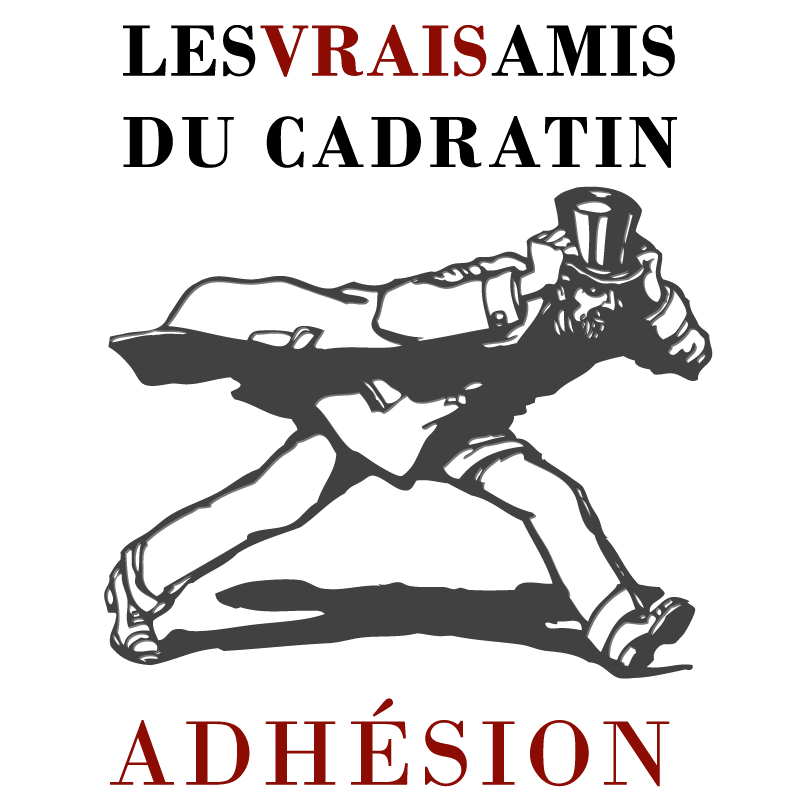 By becoming a member of the Association you can help the workshop survive.
Members of the association:
- Are automatically subscribed to the "Petit Journal".
- Are invited to the events held at Le Cadratin: book launches, open houses, exhibitions ...
- Receive a 20% discount on the purchase of all books published at Le Cadratin.
The workshop of Le Cadratin attracts visitors of all ages. Our members may be currently, or formerly, professionally involved in the field of typography, young designers, avid readers and lovers of writing, basically anyone who is seduced by the textures of beautiful paper and the smell of ink and lead.
Those who wish to safeguard this heritage have the opportunity to join the Vrais Amis du Cadratin to support the long-term operation of the workshop and its various projects.


Read more about the Association...
Warning: Last items in stock!
IBD-002

Availability: In Stock