Silvio Giobellina - Dulex, Bride & Tillmann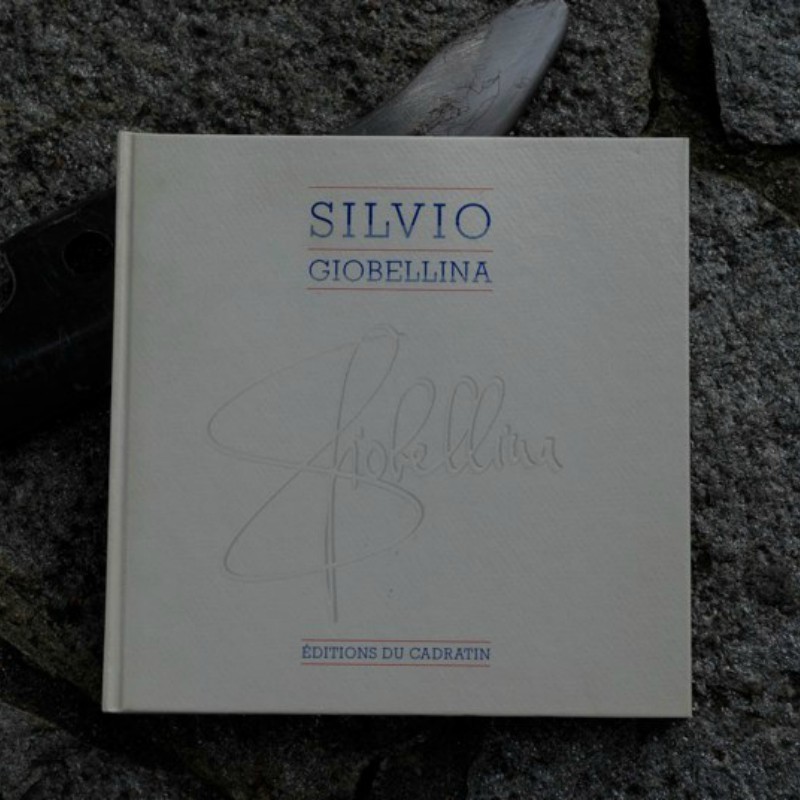 Retrospective on the career of Silvio Giobellina: gold and bronze medals in 1982 and 1985 respectively, at the FIBT World Championships and bronze medalist in the Olympic Games in Sarajevo 1984 in four-man bobsleigh.

Read more about Silvio Giobellina...

Author:

Dulex, Jean-Pierre, Bride, Francis & Tillmann, Jean-Jacques

Published:

1998

Genre:

Biography

Pages:

117

Width:

205 mm

Height:

205 mm

Depth:

14 mm

Weight:

545 g

Language:

French
Warning: Last items in stock!
L-021

Availability: In Stock